---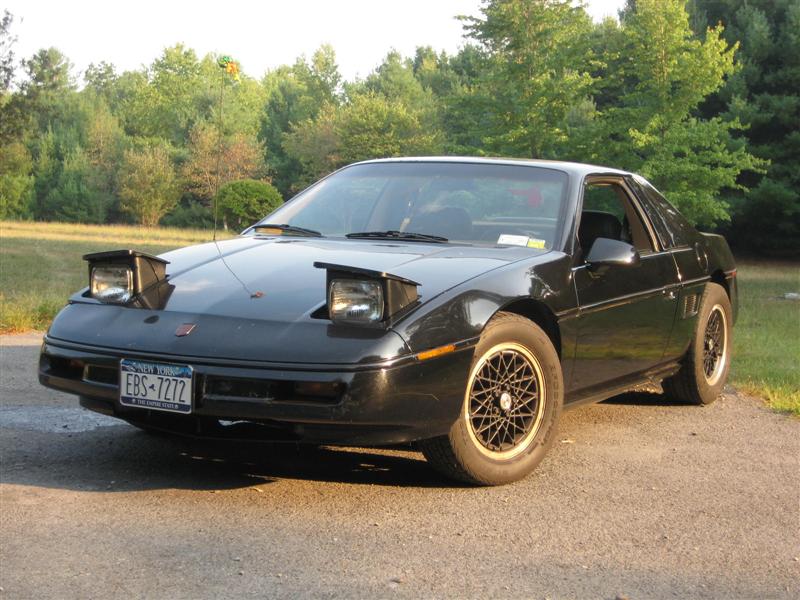 Bought on Ebay with a Knock in the Motor
The brakes caught on fire towing it home on a tow dolly.
After our purchase we discovered old collision damage repaired wrong.
We rebuilt the engine completely and fixed the brakes and used it for some fun summer driving.
Then came the wind storm and another crushing experience for the little car.